Our Services
Designed Exclusively To Serve You With Ease.
Meet The Team
Just Like You, Just For You!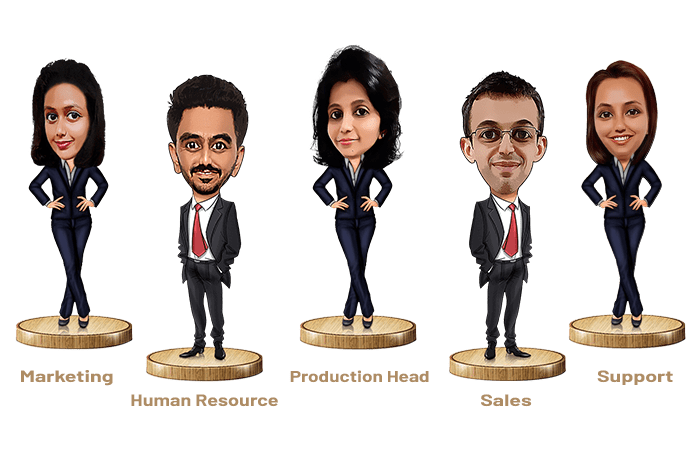 Our team believes in a culture to serve our customers with precision and detail. We, professionals, are a blend of highly trained and specialized photography workflow experts, image editing experts, color correction experts, wedding photo editors, troubleshooting & support specialists, technologists, content creators, quality control managers or analysts, and more. We are committed to creating successful resources to help our customers grow in business, advance, connect, improve editing skills and aim for higher goals. Our continuous commitment to delivering a world-class experience and service will only increase. This is how we are!!
Our Clients
Our Pride, Our Replica!
How It Works
Works With Simplicity For Your Satisfaction.