Our Services
Designed Exclusively To Serve You With Ease.
As the CEO of youreditingteam, we are responsible for running all facets of the business. Our vision is for a global perspective and entrepreneurial drive. We as a team have a proven track record and years of experience in driving post-production service for businesses, small and large in the photography industry. We grew to fame in the business world through our management success and skills during our tenure with renowned photographers.
For over years, Youreditingteam has been committed to creating exceptional Custom photo editing services. Companies and photographers all over the world rely on our expertise and accomplishment to create and enhance the imagery for their business. Our team achieves this by embedding awe-inspiring features in all our creations, even in the highest pressure and time-sensitive situations.
To us, it is important that we treat every client with the highest dedication and responsibility. This mind frame has built strong relationships with our clients, over the years. Our clients continue to display this confidence in us via their strong recommendations and loyalty.
Our goal is to offer you amazing post-production services backed up by magnificent customer service.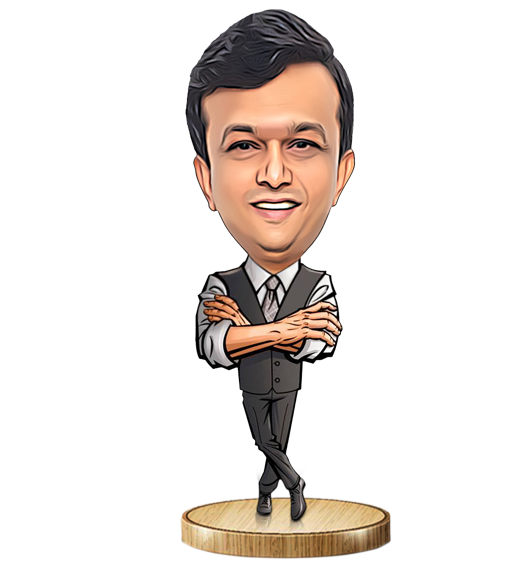 Meet The Team
Just Like You, Just For You!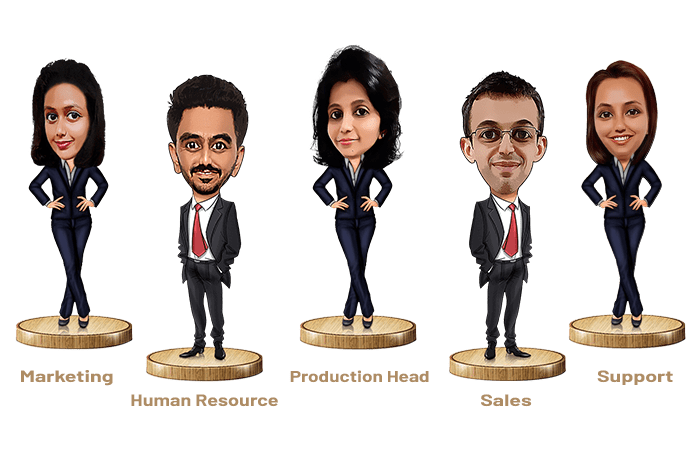 Our team believes in a culture to serve our customers with precision and detail. We, professionals, are a blend of highly trained and specialized photography workflow experts, image editing experts, color correction experts, wedding photo editors, troubleshooting & support specialists, technologists, content creators, quality control managers or analysts, and more. We are committed to creating successful resources to help our customers grow in business, advance, connect, improve editing skills and aim for higher goals. Our continuous commitment to delivering a world-class experience and service will only increase. This is how we are!!
Our Clients
Our Pride, Our Replica!
How It Works
Works With Simplicity For Your Satisfaction.