Extraction
Knock-Knock! Extraction Service Unlock!
Being a photographer you always have to juggle between photo shoots and the extensive post-production processes. Therefore you tend to get exhausted from putting hours into clipping the images and retouching them.

Well, we have got just the right service for you! Our extraction service provides clean, crisp cutouts of products, people, machines, etc. extracted at an affordable price. We specialize in incorporating different kinds of data and ultimately mine for your business intelligence.

At YourEditingTeam, you can rest assured that your images will be processed spotless so that you save valuable time and can focus on other important aspects of your photography.

Starts at $0.20 per image

24 business hours for up to 250 images
Well suited for product photographers who specifically work with a green screen. At times no automated solution is perfect and so each image requires at the very least a review and possibly many adjustments to account for apparel colors, feet touching the ground, hair, setup issues (shadows, creases, dirt on the floor, etc.).
Our automated solution, powered by the manual in-house service ensures that each of your photos is perfectly extracted for any of your final product or digital needs. Just send us your files to Your Editing Team and get back the edited images in your desired format.
Allows Your Editing Team to process your collection and get quality extractions without any delays.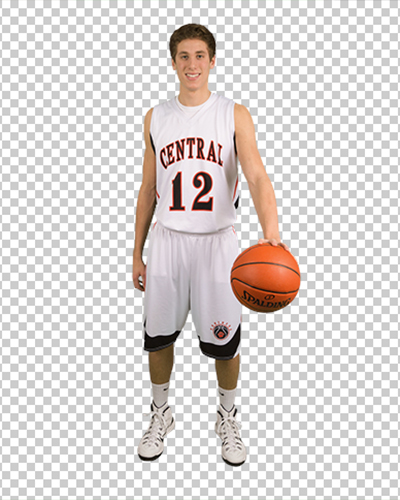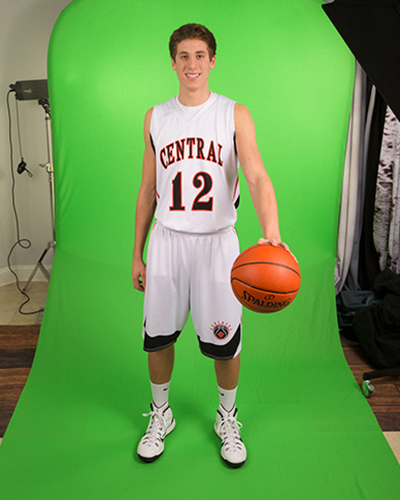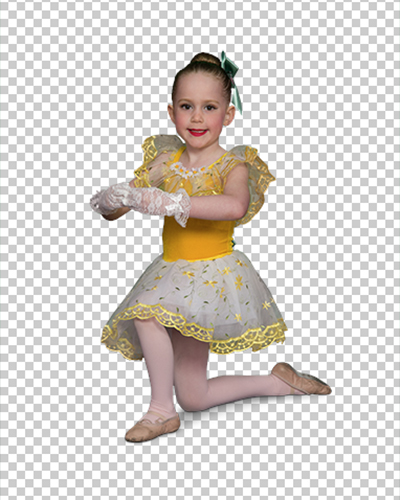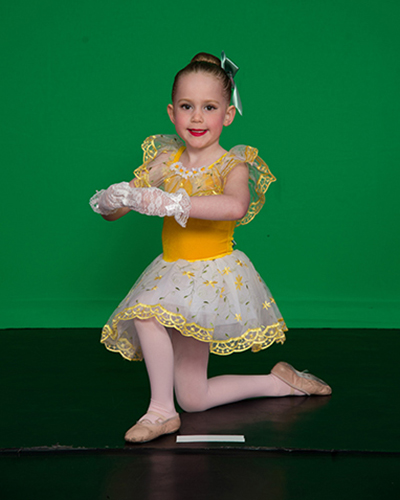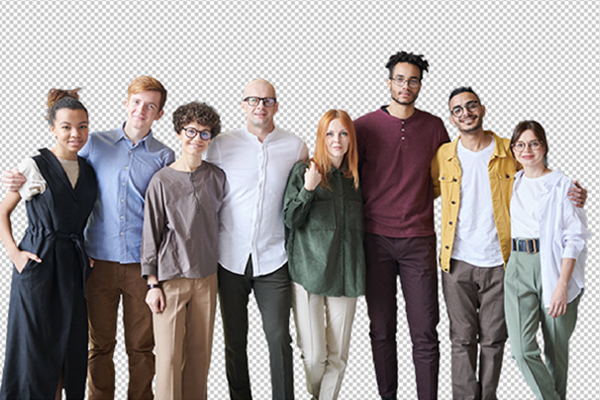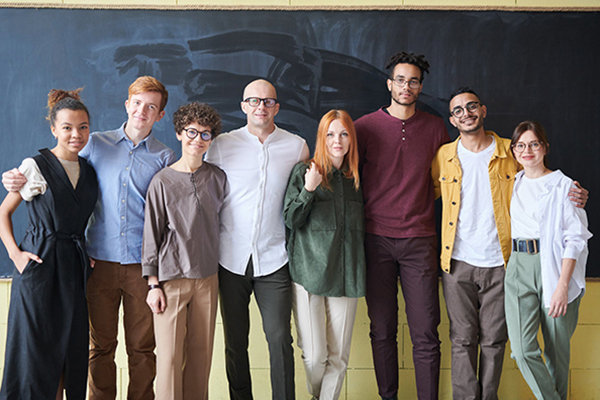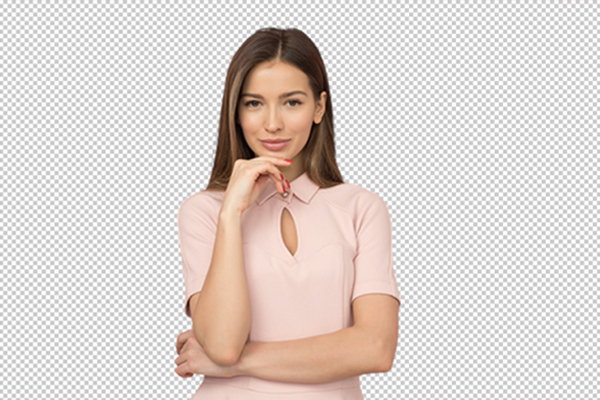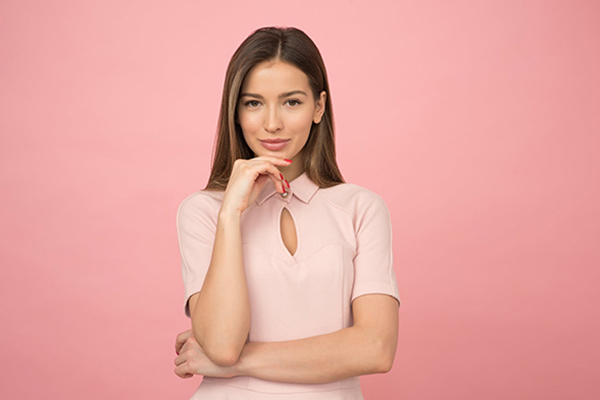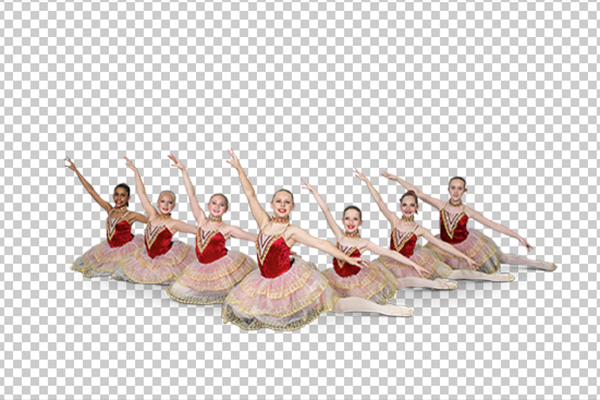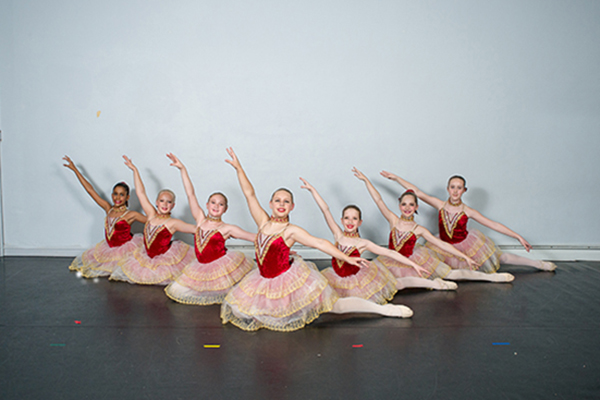 Natural & Studio Background
Starts at $0.75 per image

48 business hours for up to 100 images

Well suited for photographers that work with any solid or environmental background. Got images of jewelry, machines, or auto parts that need to be extracted on a transparent background? Then this service is the one for you, just send us your files and get back the edited images in your desired format.
YourEditingTeam automated solution, powered by the best technology in the market, allows us to process the collection flawlessly with great quality.

Starts at $0.90 per image submitted

48 business hours for up to 30 images

A clipping path is a digital mask that covers the background of an image and leaves only what you want to show in focus.
The outline of an image can be used to cut away unwanted parts


A path that defines the area of an image you want to keep

A selection around part of an image. Typically made in Photoshop or Illustrator, limits what can be seen and edited within the document window.

Your Editing Team has designed this service for photographers who want to insert different backgrounds, and a clipping path is needed. This service delivers the images with a clipping path so that different backgrounds can be used or inserted in the photo.
Generally, this service is suitable for photographers who shoot complex products or images. This service provides the ease to upgrade their memories as they feel them.