Video Editing
Feel Feel! Video Editing Service In The Reel!
"An image gives you moments but videos give you memories". The video sets motion to the pictures. It shows the events of the day as they happened and how they happened. We have a team of "Wedcuts professionals" who can edit any style from classic videos to tailored projects like a documentary or cinematic storytelling. Furthermore, our Video Editing Services are designed to carefully edit your videos to give you that euphoria and nostalgia while watching them.
Starts at $35 per hour of RAW footage
A wedding is full of events, people, and beautiful chaos. Wedding Videographers have to record the entire day but at the end have to show only the important moments and events. We know weddings are special moments that can't be recreated with retakes.
Your Editing Team has designed this service in such a way that it takes hours long for RAW footage and condenses it into a few minutes of surreal, cheerfulness, and important scenes. With music overlay, our edits are bound to invoke a feeling of happiness and satisfaction in viewers.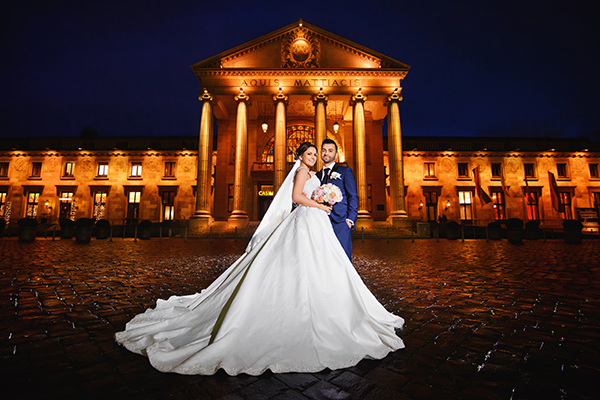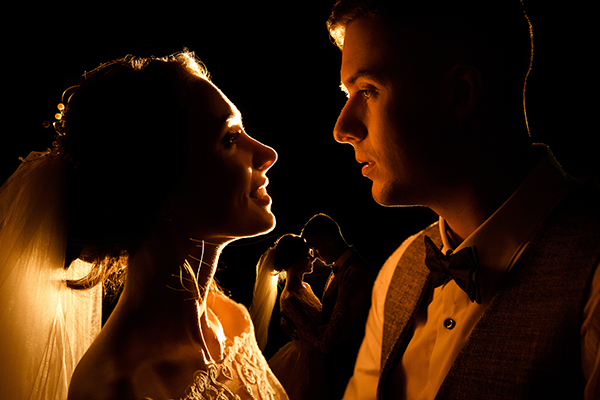 Documentary Video Editing
Starts at $35 per hour of RAW footage
French for "Truthful Cinema" is a style of film-making characterized by realistic, typically documentary films that avoid artificiality and artistic effect. Documentary Editing offers clear and detailed strategies for tackling every stage of the documentary editing process, from organizing raw footage and building select reels to fine cutting and final export. This style of editing shows the events of the day as they occurred in chronological sequence.
Well suited for photographers & videographers, who like to depict weddings in their simplest and raw form with all the traditions and rituals. The end footage ranges anywhere from 30 minutes to one hour depending on your requirements.
Starts at $45 per hour of RAW footage
Cinematic video editing style refers closely to "real" movies you'd watch in the theaters". It refers to any video or film that has the same features like a quality motion picture including proper sound, powerful visual effects, delicate lighting, choreography, etc.
This style of editing consists of showing only the important scenes such as ring exchange, first look, after party with cool transitions, and background music. Your Editing Team has exclusively developed this service for short but full impact wedding videos, this style is more suited for those who wish to have a cinematic and more trendy wedding video.

Real Estate Video Editing
Starts at $10per hour of RAW footage
Do you want to have a video tour of your house? Do you want to have a walkthrough of your estate for attracting potential buyers? In this style of service, we cater to all such needs. Your Editing Team handles video editing for realtors to give them an opportunity to reach potential home buyers by giving them in-depth property insight in a single video. YourEditingTeam creates video tours, walkthroughs of homes, restaurants, office space, etc. Another unique aspect of this service is 360° videos for Panoramas. Moreover, Real estate videos are a powerful way to draw attention to your listings and your realtor profile.
Send us your requirements today and get a quote for free.