Real Estate
With Great Zeal! Crack the Real Estate Service Deal!
"An Image speaks a thousand words" with good real estate image enhancement, we help realtors feel more confident in selling the property to their beloved customers.
At YourEditingTeam we provide world-class Image enhancement or blending to real estate photographers and realtors all over the world.
Moreover, to enhance your selling point, we provide Virtual services like Virtual Twilight and Virtual Staging. Our services are well customized with a wide range of features that are guaranteed to increase the marketability of your business in your way without any compromise.
Image Enhancement/ Blending
Starts at $0.40 per image
Image Enhancement or Blending services use the blending process to combine multiple images of the same location taken with varying degrees of exposure into a single image. This single image displays the dark as well as the bright areas (High Dynamic Range or HDR) to enhance its quality at affordable prices.
This service is divided into three different levels i.e., Single, Multiple, or Manual depending on the different levels of exposure received on images. Your Editing Team will help you to put your imagination into practical mock-ups with their expertise. For this, we use various software such as Lightroom, Photoshop, Enfuse GUI, etc. Moreover, we do minor corrections such as exposure adjustments, straightening, and sharpening along with cropping.
This service includes Add-ons such as:
Adding an image to the TV

Adding fire to fireplace

Adding details to windows


Sky replacement ( Add exterior sky / Aerial sky)

Grass replacement

Removing color cast

Window masking

Remove Basic cables and wires


Clean Swimming pool

Add blue color to water bodies
Our editing team will shape your designs, as per your desire.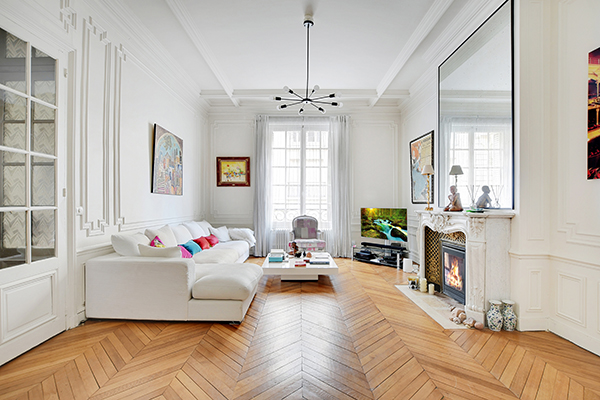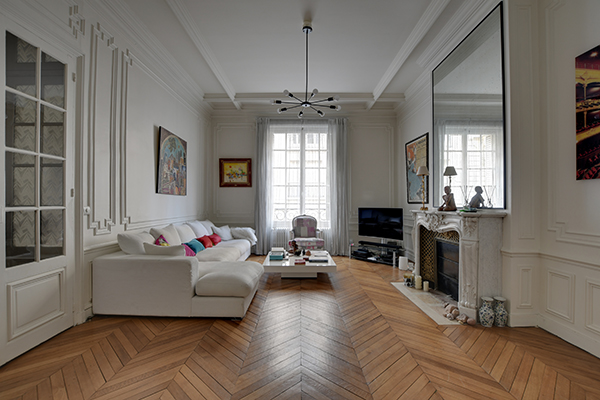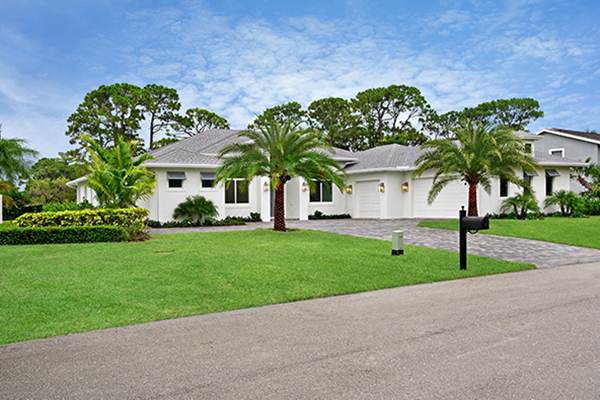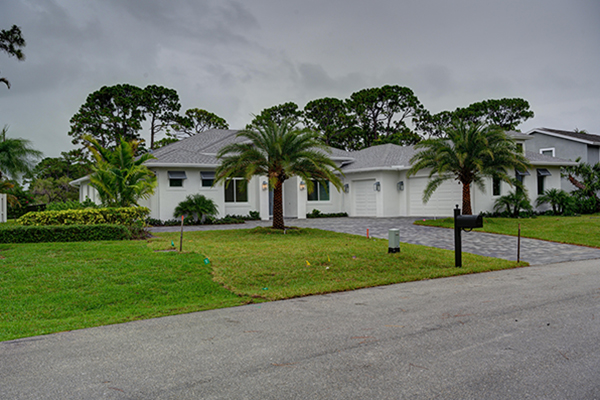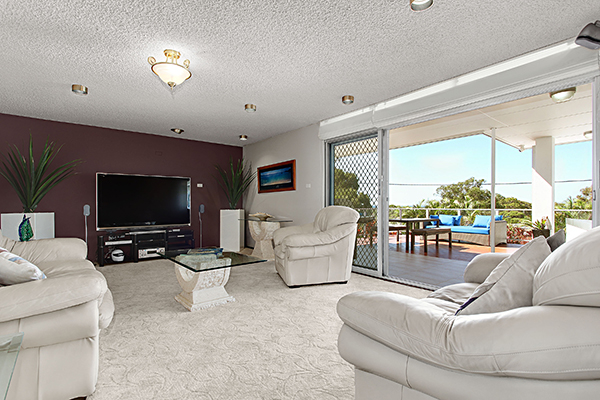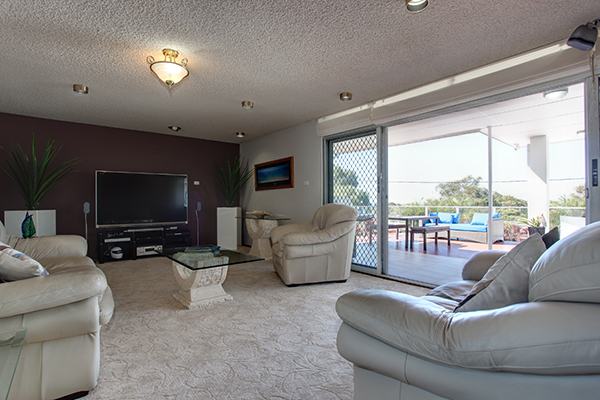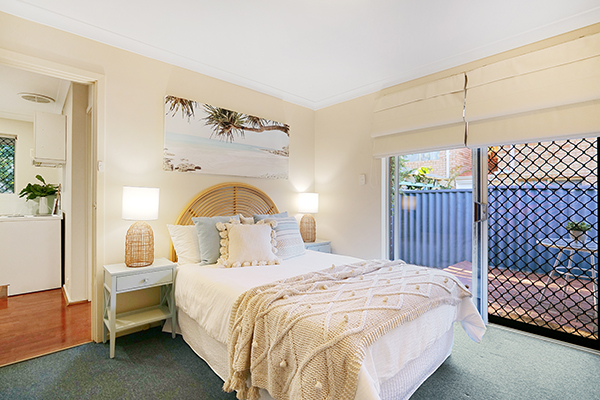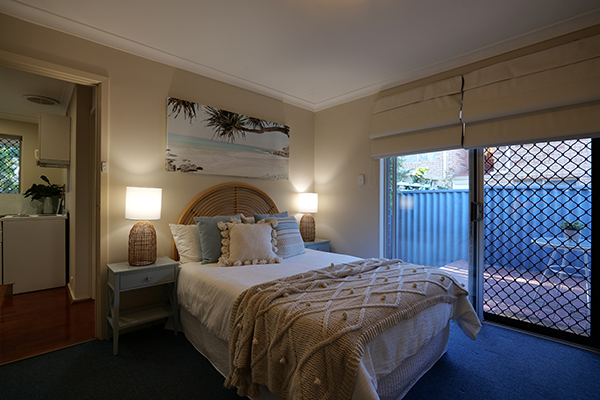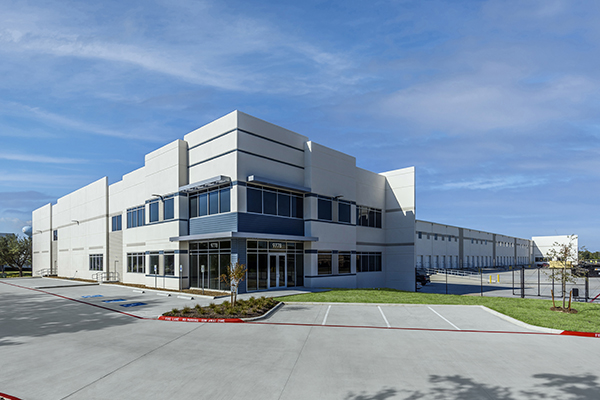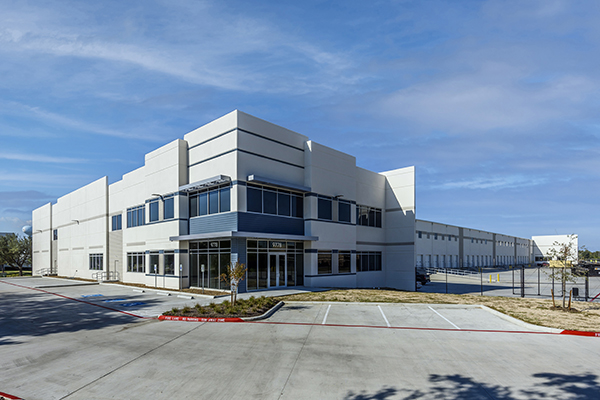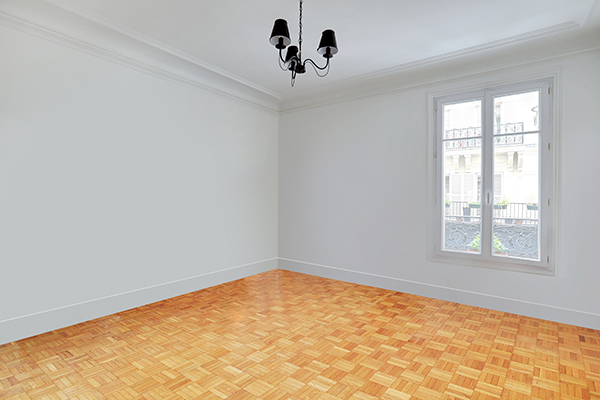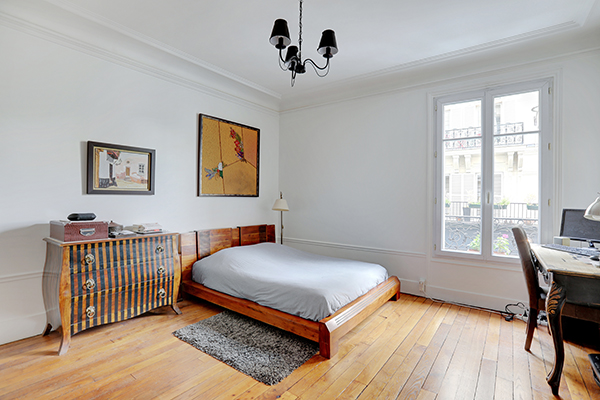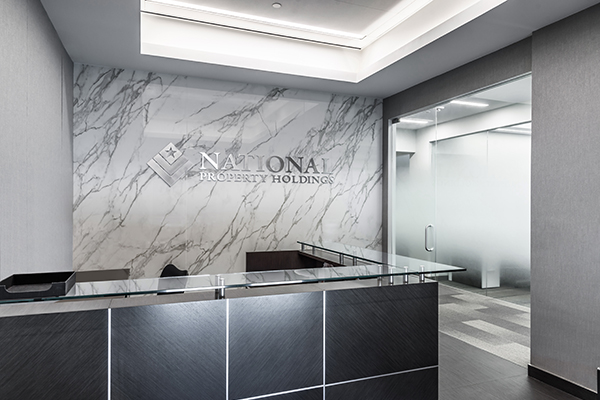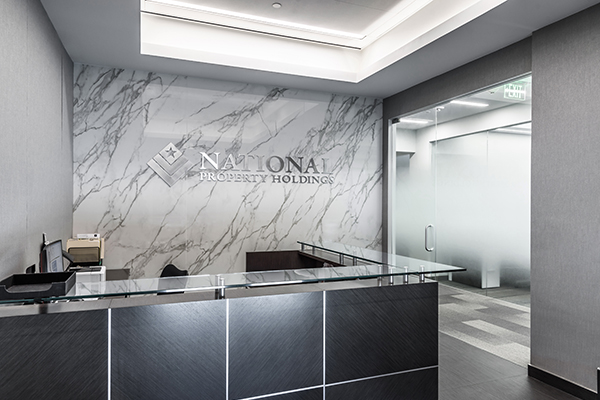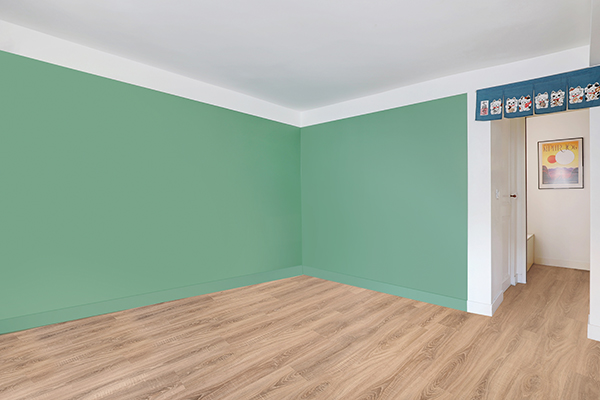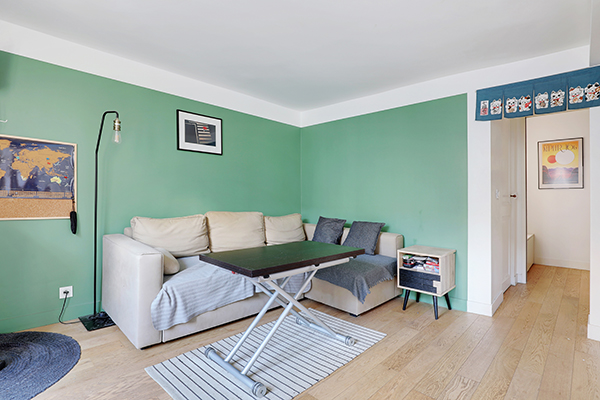 Starts at $1.80 per image
Declutter service offers extensive retouching of real estate images in Photoshop. From cleaning dirty surfaces and loose wires, images undergo a detailed and extensive process to get that aesthetic look and appeal. It includes the following steps:
Removal of unwanted objects

Removal of unwanted objects

Removal of loose wires

Removal of reflections

Tripod & lens flare removal

Lens correction
The images go under an extensive retouching process which ensures that there are no unwanted objects with an increase in the desirability for the place.
You need a plan to build a goal for your life. Similarly, To build a house, it is important to have a blueprint even before the construction begins. Your decisions are our blueprint to design your house. This service offers the rendering of Floor Plans. We create floor plans from drawings and illustrations. You can also provide us with measurements and descriptions so that we meet your expectations and requirements. We create the following types of floor plans:
We create the blueprint of your dreams according to your preferences.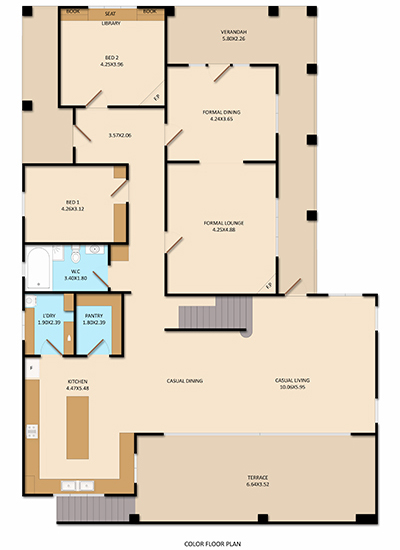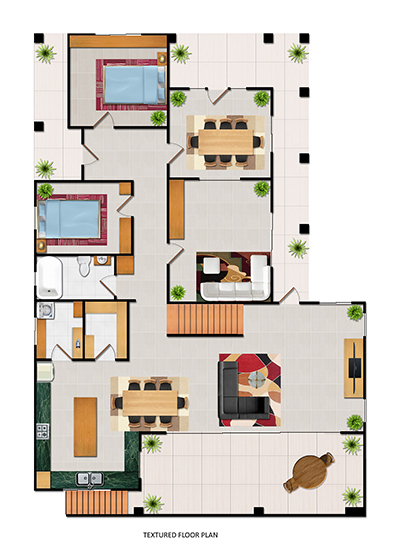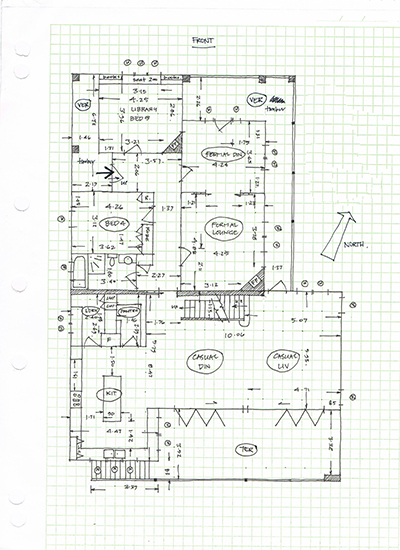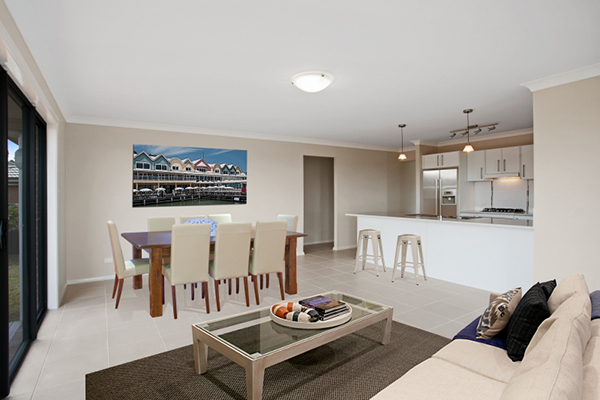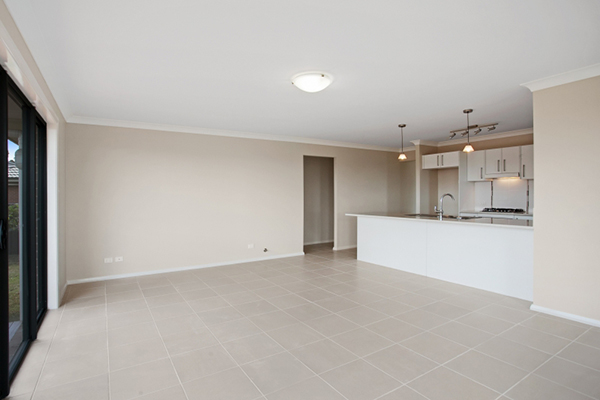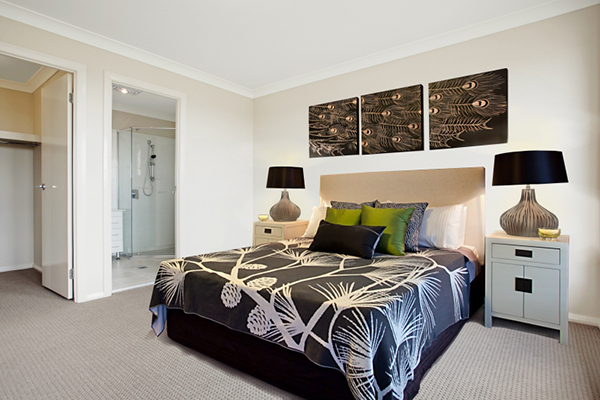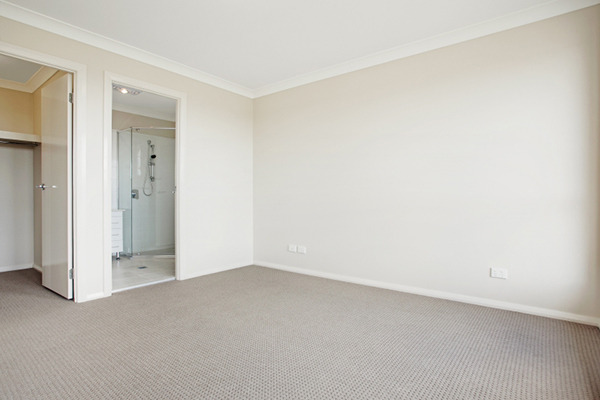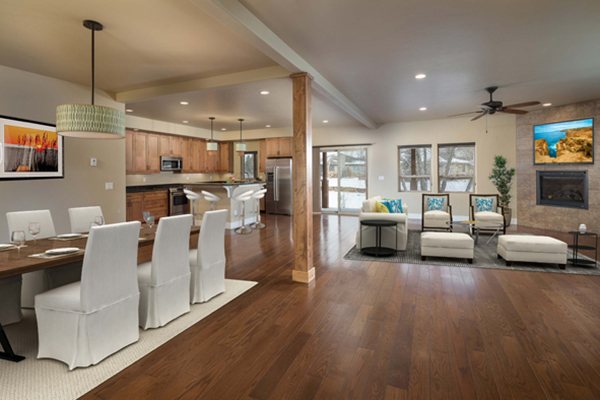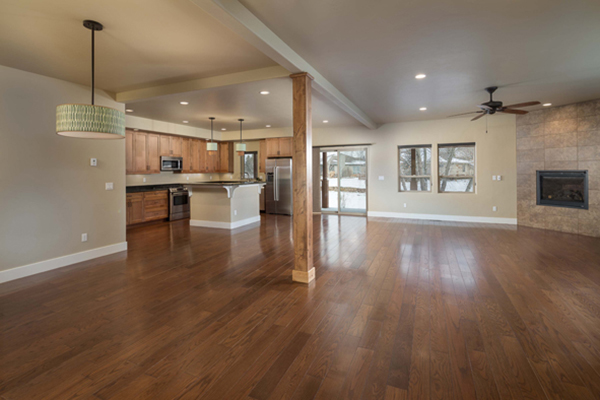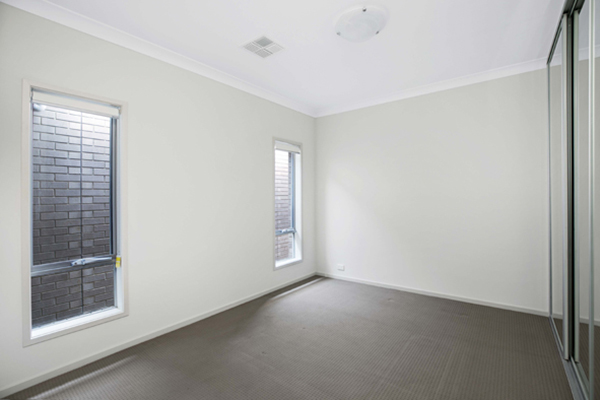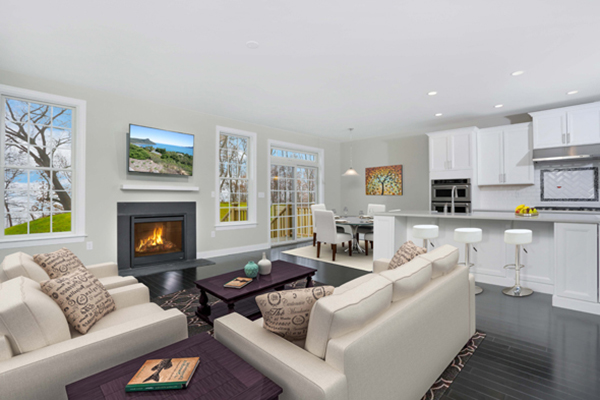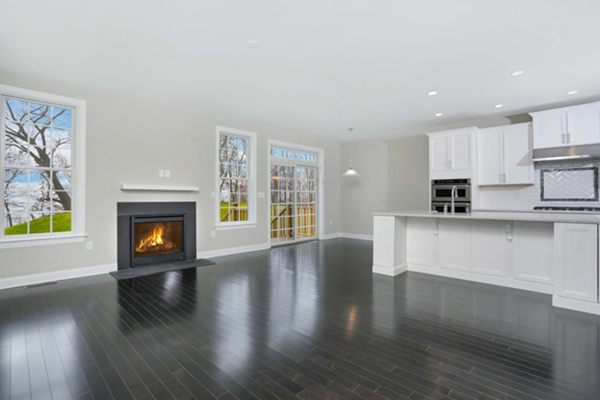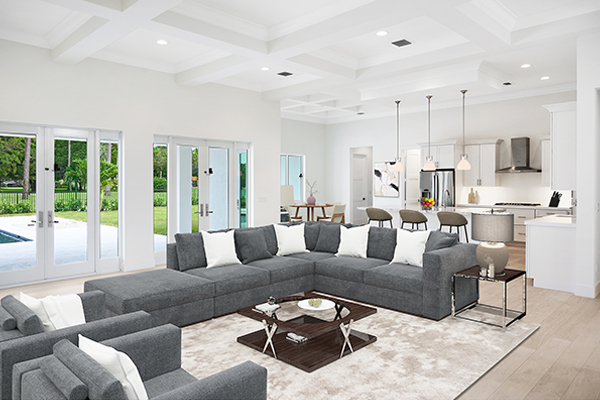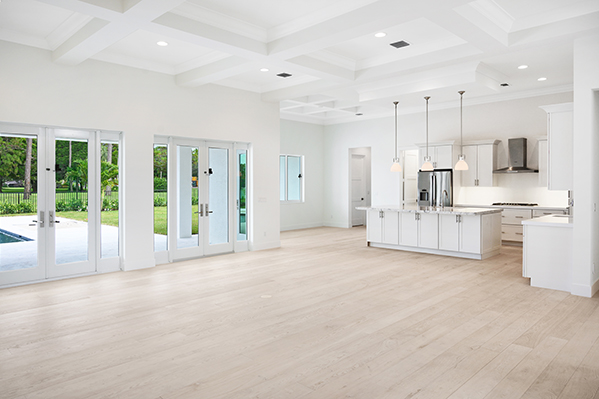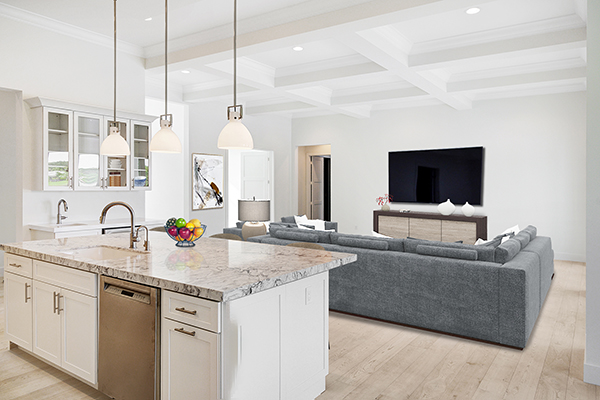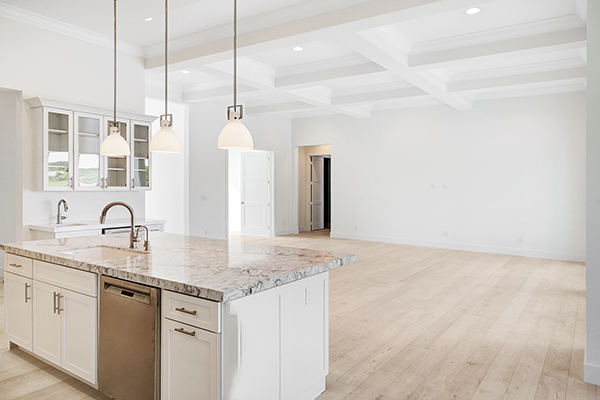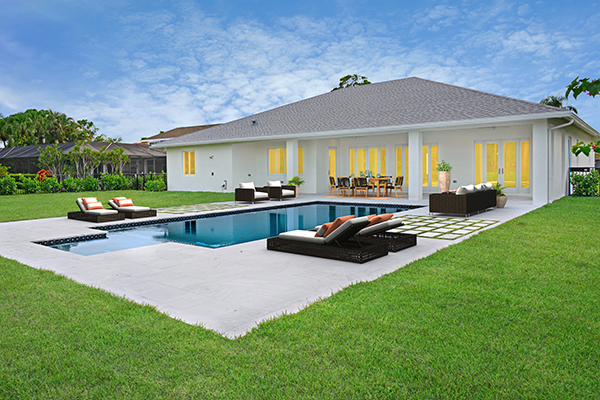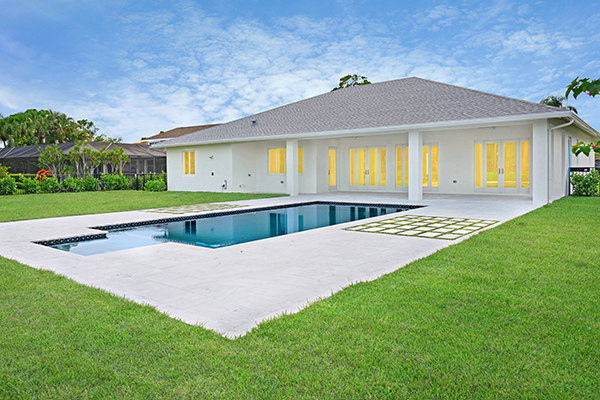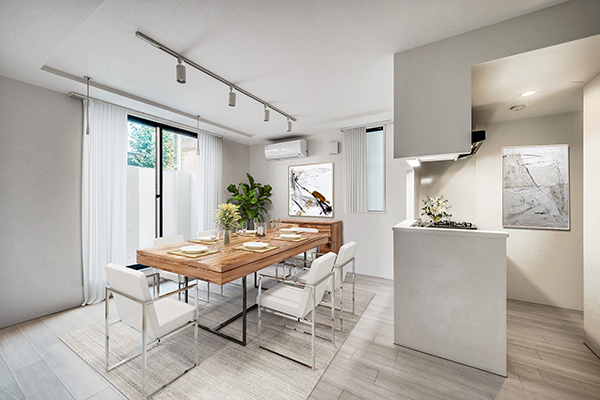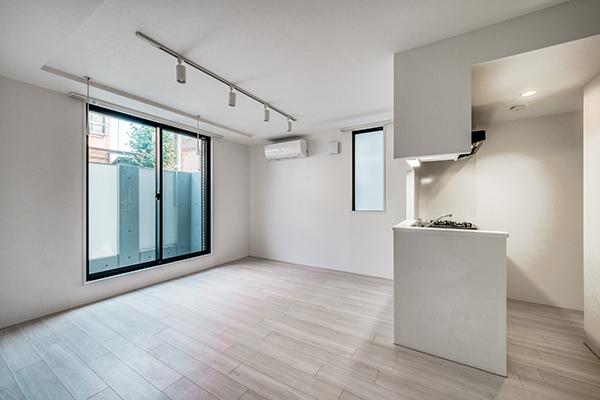 Virtual Staging is the process of realistic rendering of the interior and rooms in a home or workplace. We insert various furniture and interior decors into an empty interior virtually which converts a house into a home.
You can provide us with the markup of where the furniture should be inserted and Your Editing Team will do the rest.